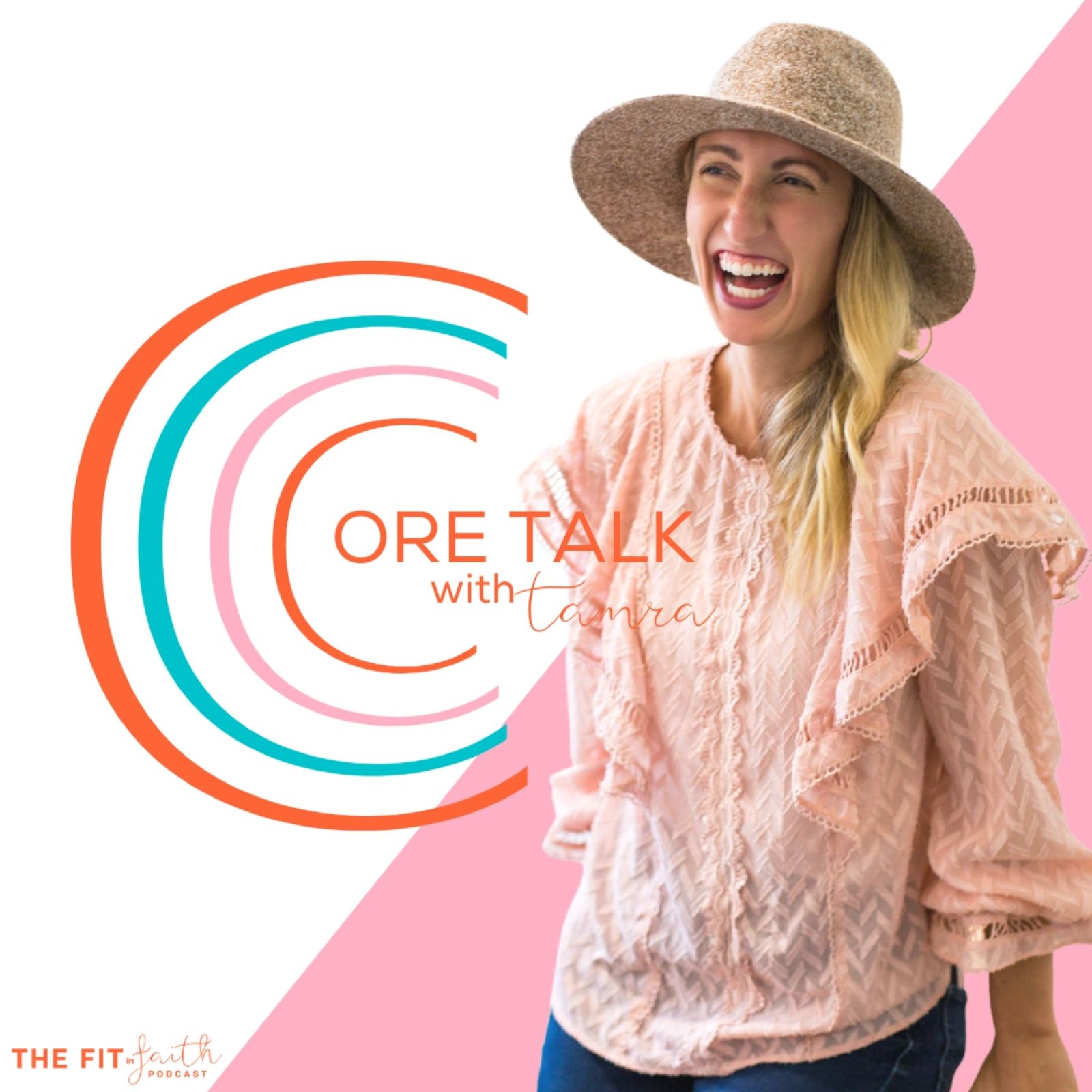 Transform:
Are you connected to the body of the people? Are you utilizing other's strengths and gifts or are you trying to do it all? It is critical to operate in the gifts we have been given and given to those around us. Quit falling into the comparison trap. Collaborate instead of compete. Entrepreneurship is not meant to be alone.
Testimonial:
We are not mean to operate as a one-man show. Think about an orchestra. One man cannot play all the instruments at the same time. However, when everyone comes together to play they create beautiful music together. 
Truth:
1 Corinthians 10 talks about divisions and how God wants us to be joined together in the work. We each have a specific purpose to fulfill and all of these purposes come together to create His perfect will. If we are busy looking at what everyone else is doing, it is easy to forget what we are meant to be and do. 
Travel:
No travel this week, as it is Good Friday. However, I want to remind you when Jesus came into Jerusalem, He was welcomed with the waving of palms. However, less than a week later, He was crucified by these same people who had all jumped on the bandwagon against Him. 
Stop living in comparison. Quit jumping on the bandwagon. Live in your purpose and being that was given to you by God. Be all that you are called to be.
Connect with Tamra
I'd love to get to know you.
📱Text Me Directly! Send "Podcast" to 757-906-3734